Industrial Strength Packaging and Solutions
Across town or around the world, Lawrence Paper Company boxes protect and deliver.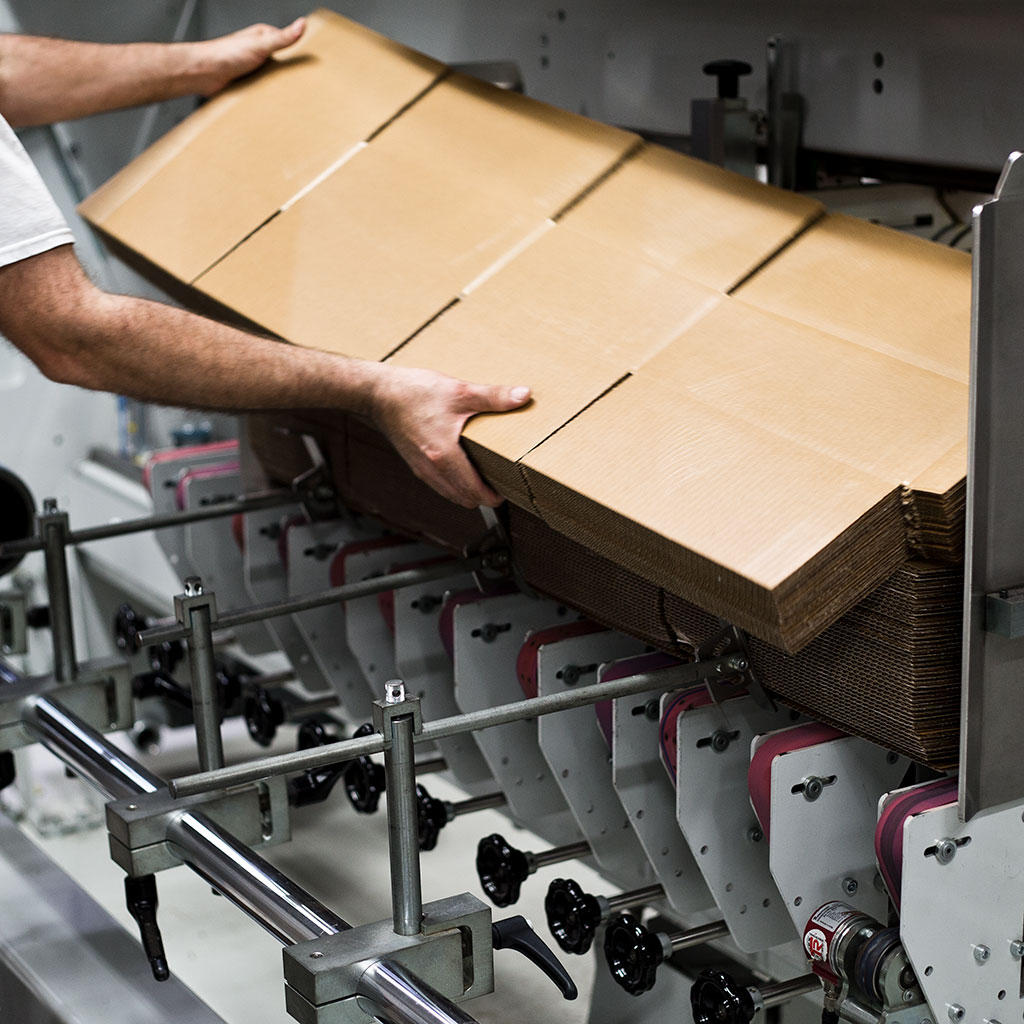 Lawrence Paper Company
Choose us and immediately put a team of knowledgeable professionals to work for you.
With years of innovative packaging solutions to our credit and extensive testing capabilities at our disposal, we determine exactly what's required to negotiate the logistics, processes and regulatory considerations of moving your products.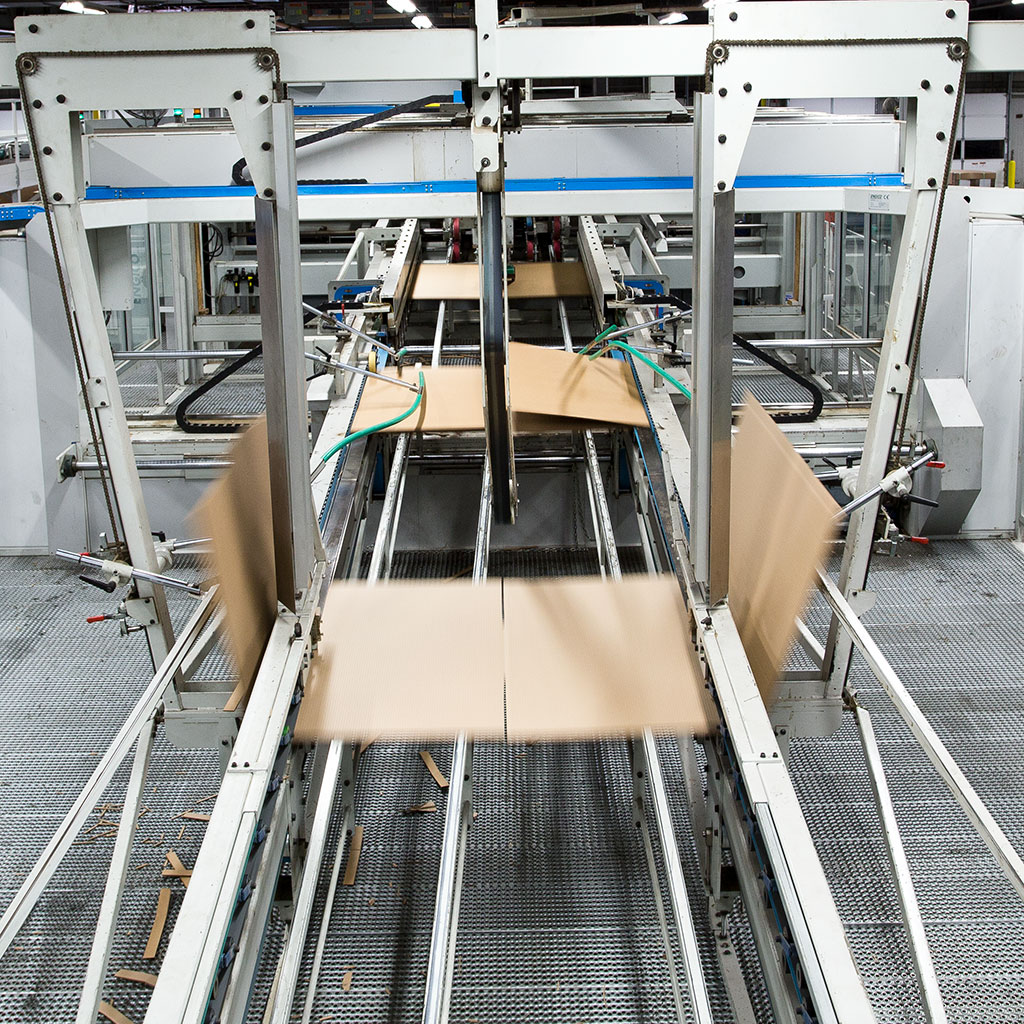 Box Design Team
Our box design team offers:
HAZMAT experience to ensure all safety, environmental and Department of Transportation requirements and regulations are met;
Innovative designs that are right-sized to your needs and that meet your requirements.
Coordination with our production team to offer tinting, or "flood coating," that can add moisture control, anti-abrasion, and anti-rust properties to your industrial packaging.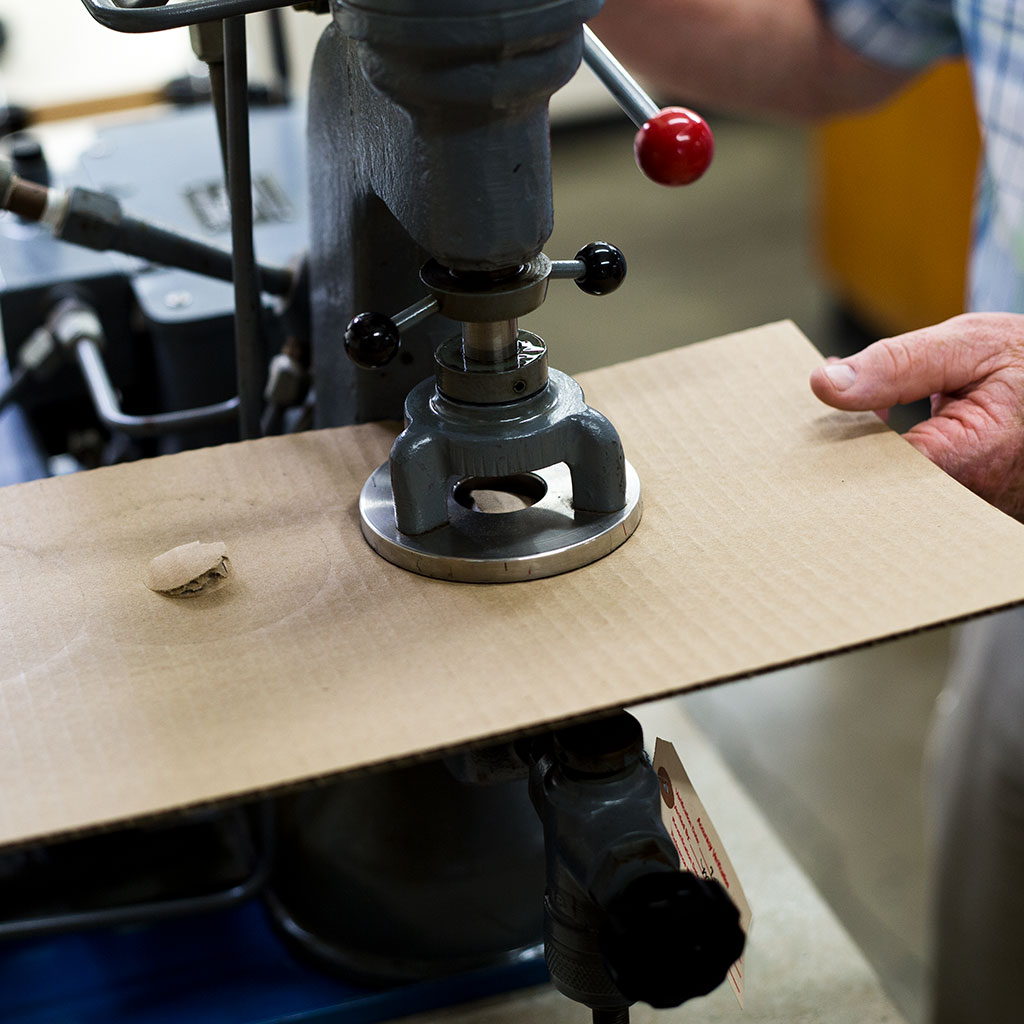 On-site testing ensures performance and structural integrity:
Basis Weights Test

measures board component weights and liner properties

ECT Stacking Strength Test

measures the resistance of the cardboard to crushing and to identify the board grade needed to meet stacking strength requirements

Mullen Bursting Strength Test

measures the busting strength, or pressure (psi), required to blow a hole through the corrugated carboard

HAZMAT Tests

ensure that industrial boxes and packaging transporting hazardous materials meet certified packaging specifications

Compression Tests

determine the maximum weight a package can support under controlled conditions before losing its structural integrity

Vibration Tests

estimate the vibration impact on packaging during transport

Cobb Test

measures the moisture absorption rate of the industrial box