For us, red + blue = green.
We believe outstanding quality must go hand-in-hand with exceptional sustainability in all areas of our business.
Although our company colors are red and blue, the soul of Lawrence Paper Company has always been green.
Since our founding in 1882, our focus has been on the long term. This perspective has guided the decisions we have made in respect of our customers, employees, and community. It also guides us in the impacts that our business makes to our environment.
We focus on four key areas to promote this emphasis on sustainability: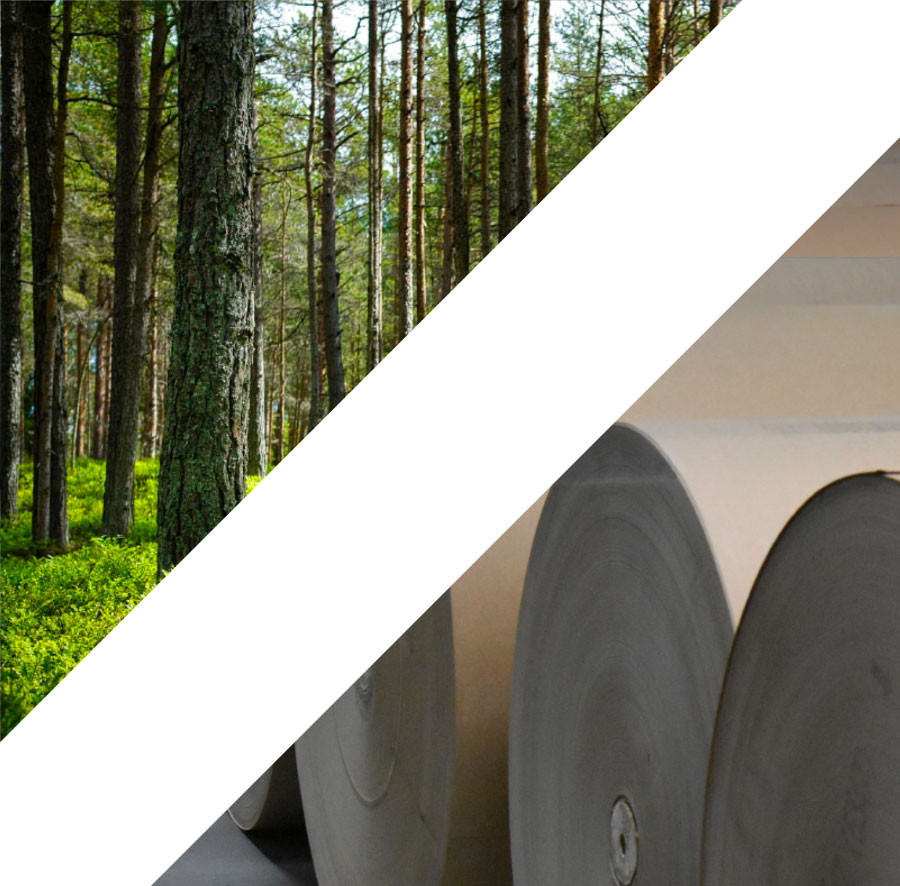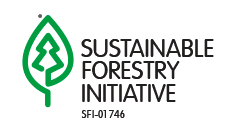 Source Responsibly.
Lawrence Paper is proud to be Sustainable Forestry Initiative® (SFI) certified.
The standards that they have outlined, and that the land owners must follow, have been developed to maintain the longterm health of our forests and the biodiversity of their ecosystems.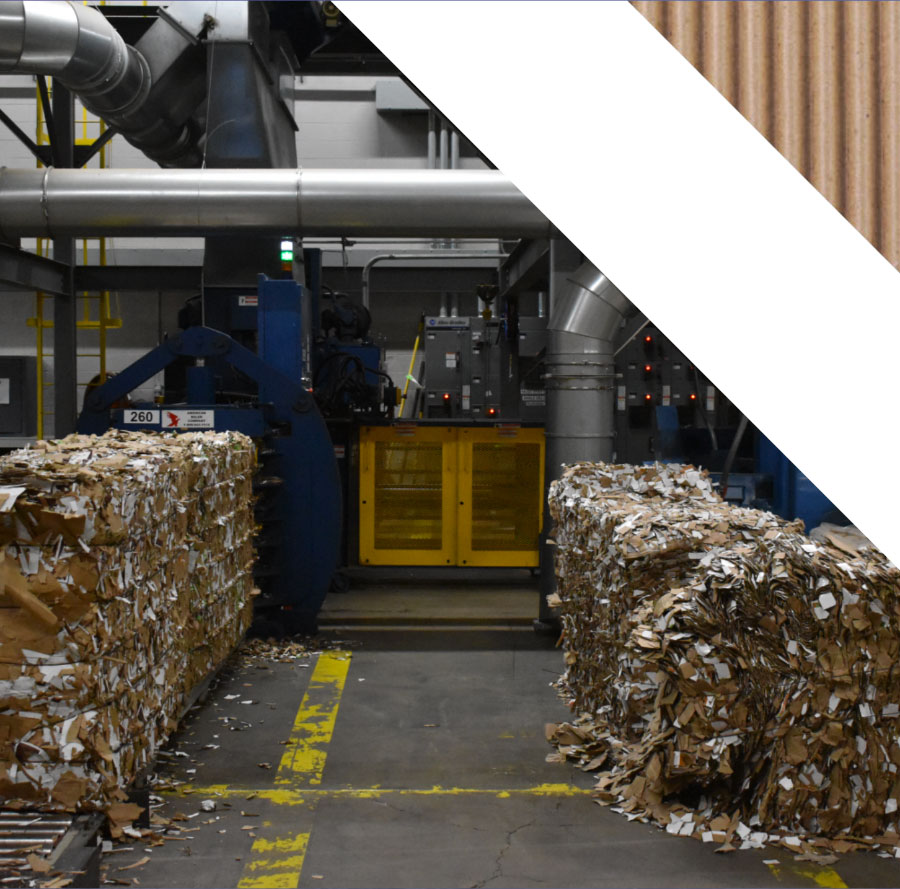 Recycle what we can.
Paper stock is our main raw material.
With our sophisticated trim collection system we recycle nearly 100% of our production and factory waste, including all ancillary waste not directly used in production.
Conserve energy.
We upgraded our machinery and facilities to conserve energy. The automation built into our high-tech, sophisticated equipment results in an overall reduction in energy usage.
Housing production equipment at each of our locations means we are able to complete entire projects in-house without having to ship from one site to another, limiting transportation costs and our carbon footprint.
By using route-planning software for our deliveries we have cut our diesel fuel consumption with more direct routes.
We use energy-efficient LED light fixtures with motion- activated sensors, so they are only lit when needed.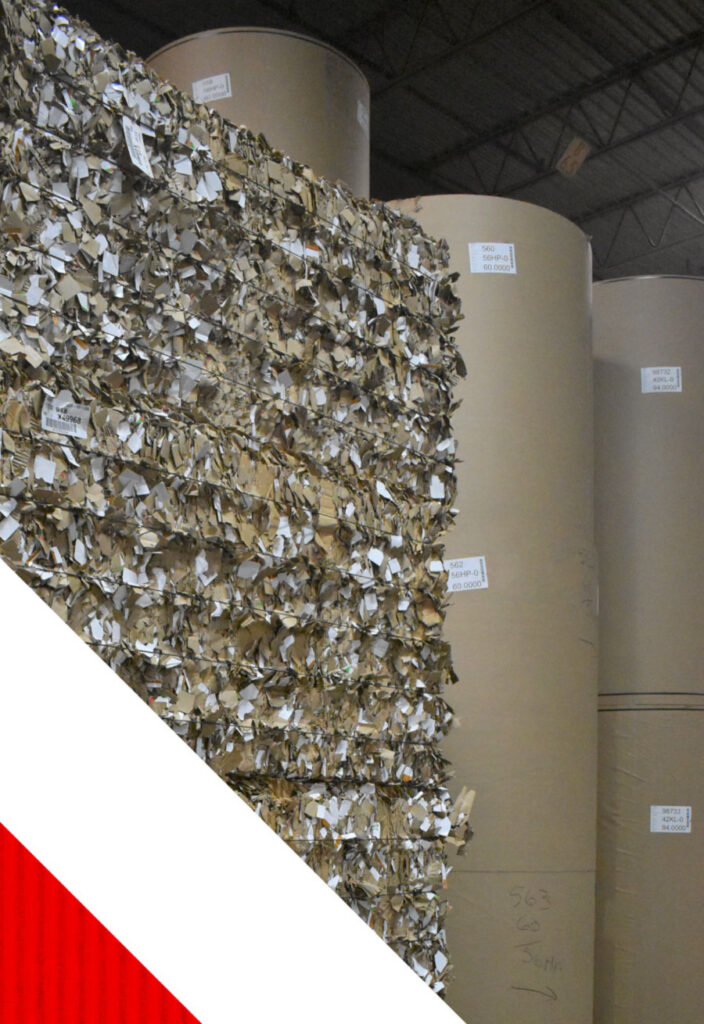 Continually improving practices.
We track our internal systems to find ways that reduce waste and improve efficiency.
5S+
Our guiding framework (sort, set, shine, standardize, sustain, safety, spirit) directs how our operations flow. These guides keep our employees safe and our machines clean and running at optimum efficiency.
Data Analytics
From production statistics to utility usage to on-hand activity and beyond, we use data-driven information collected in-house to identify waste streams and reduce them.
Employee Buy-In
Through quantitative performance metrics and regular open forums, our employees actively assess their contributions and share ideas for improving our sustainability efforts.