Shop Online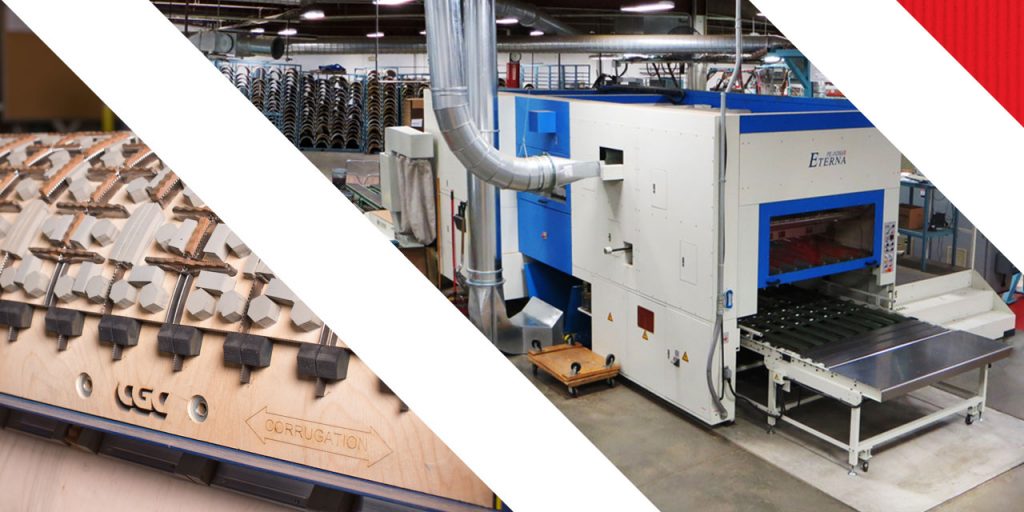 American Packaging Corporation, a division of Lawrence Paper Company, specializes in quality and flexibility, serving customers out of South Hutchinson, Kansas.
We pride ourselves in having the agility to meet our customers' needs and in providing services, including just-in-time fulfillment and warehousing. Our packaging design team has the structural expertise to ensure your packaging delivers on both its form and functional needs.
We complete free packaging performance reviews, which evaluate customers' processes and use of packaging – allowing us to find efficient ways to streamline your process with proven results of saving customers time and money.
Contact Us
American Packaging Corporation

400

W. Blanchard Ave

South Hutchinson

,

KS

67505

P:

620-663-1222