Fulfillment Services and Shipping
Job done.
What we make at Lawrence Paper Company is packaging, but what we deliver is an intricate supply and fulfillment system that solves problems before they have a chance to develop. We prevent headaches and open doors to some of the biggest opportunities in the business.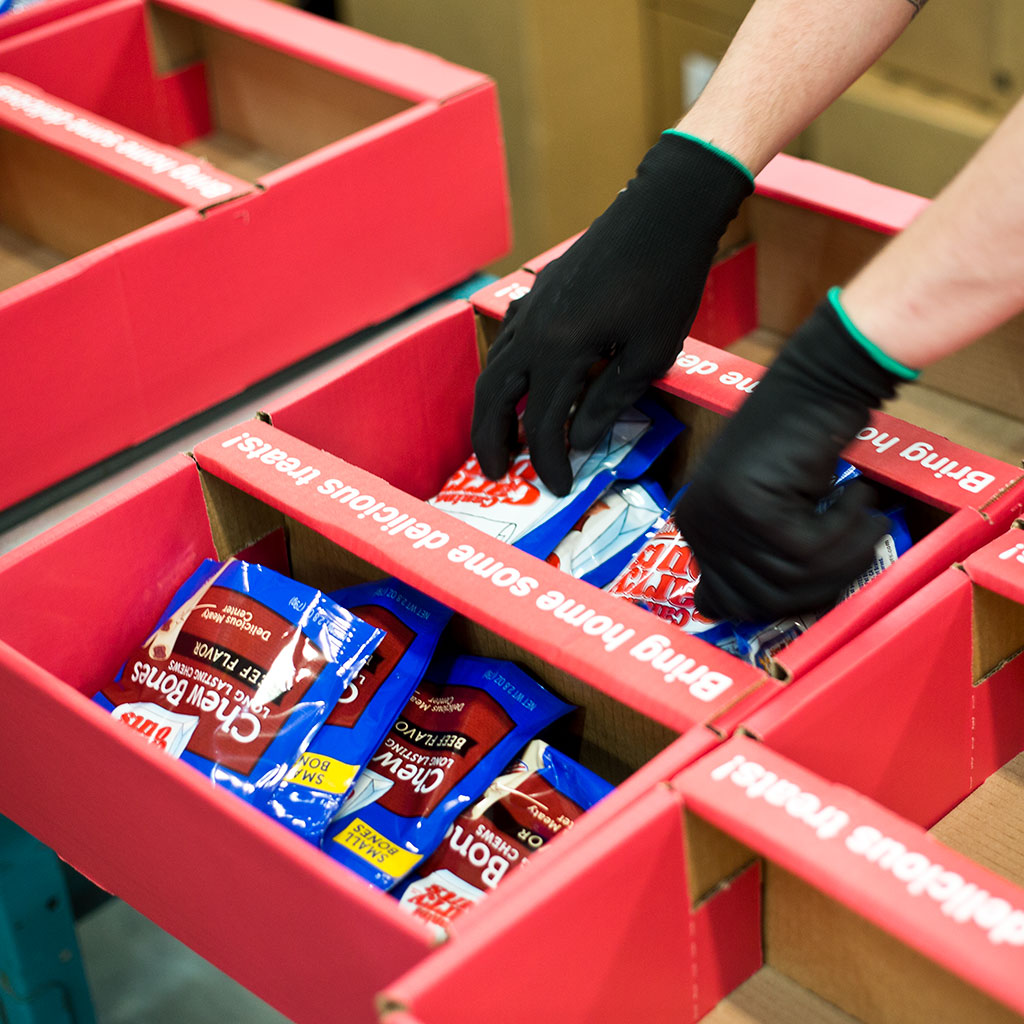 Step One
The expertise to navigate and seamlessly integrate your products into even the largest, most regulated retail chains
Creative box design concepts and retail POP displays to make your products stand out in a crowded marketplace
An AIB compliant fulfillment facility to manage food handling and storage safely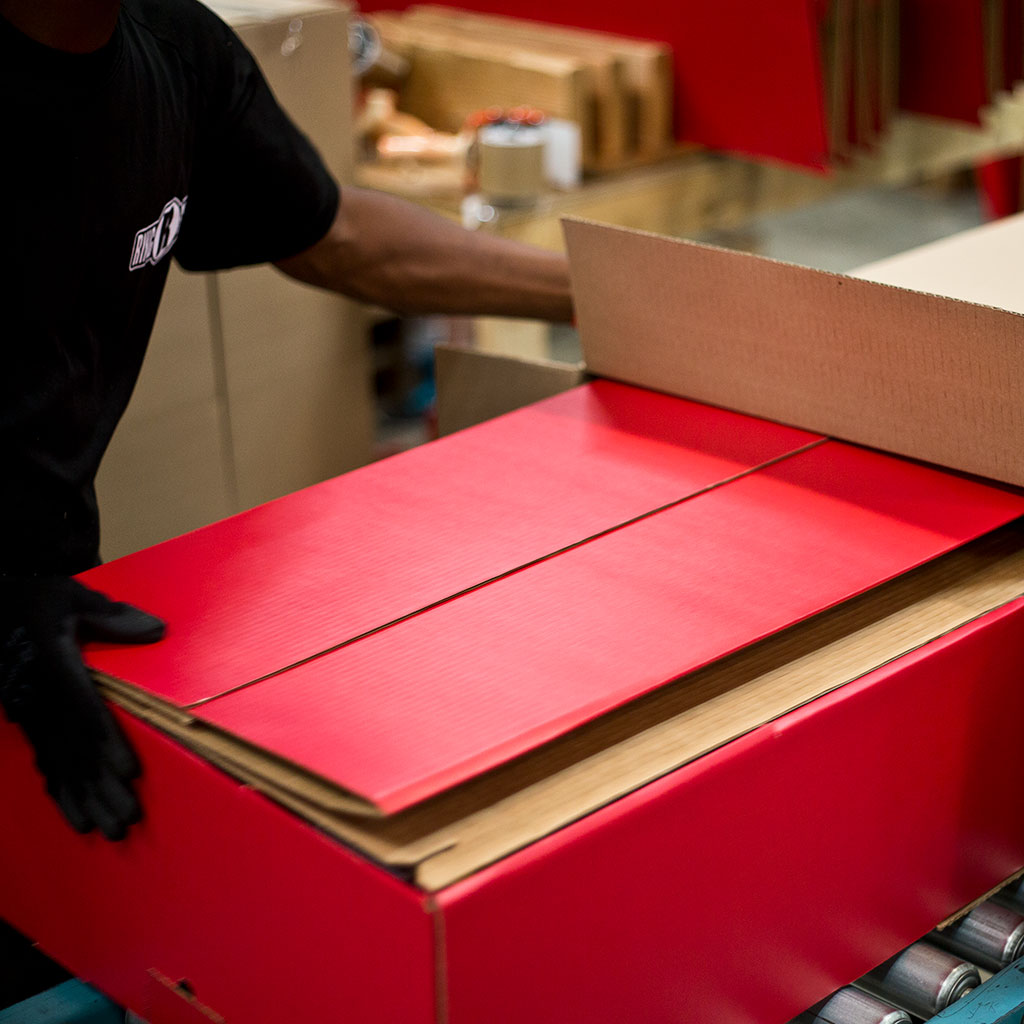 Step Two
Next, we:
Use a Computerized inventory management system to provide real-time tracking of goods through the fulfillment process
Have experience working with large national retailers, such as Walmart, Sam's Club, Target, Costco, Petsmart, and dollar chains
Can ship to your distribution center or directly to your customers' retail outlets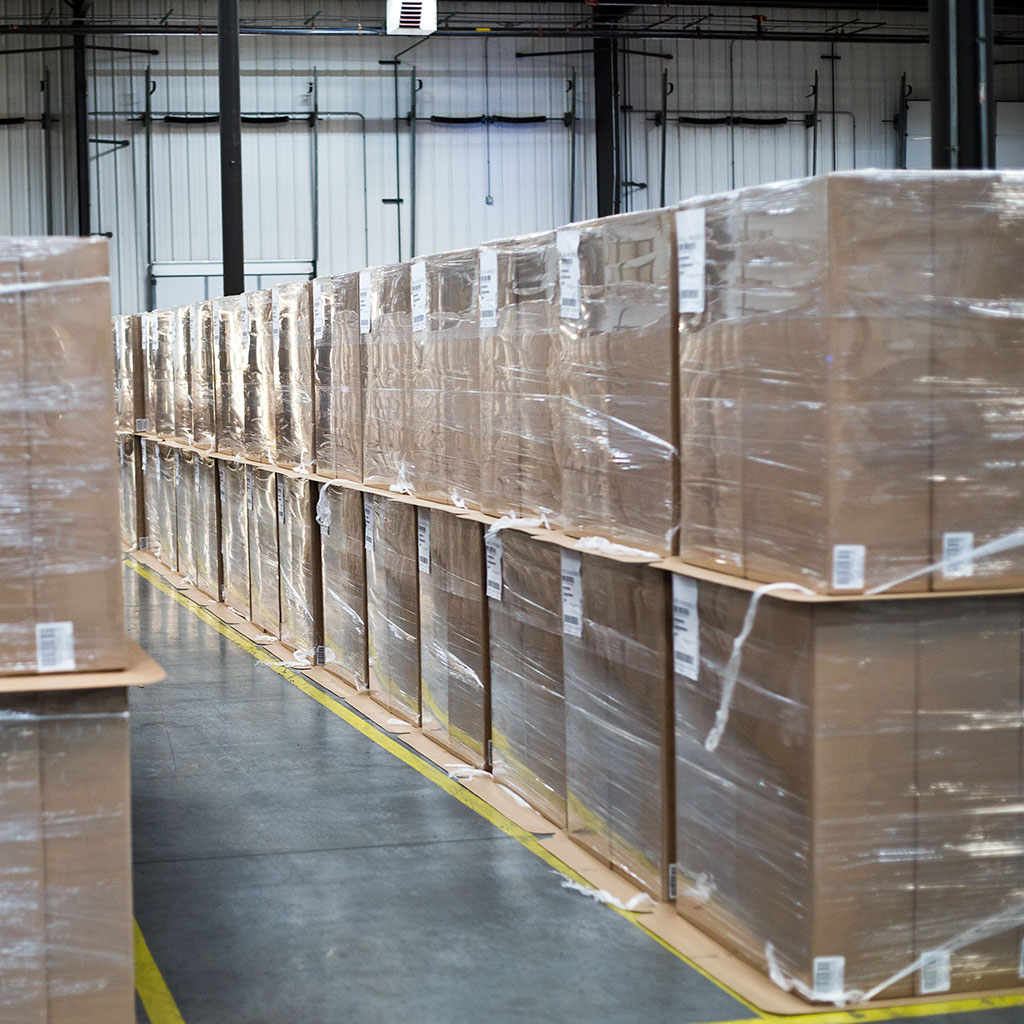 Step Three
Finally, we offer:
Controlled warehousing so finished goods are where you need them to be when you need them to be there
Shrink wrapping for the security of your product or to bundle items
Stretch wrapping to maintain integrity throughout the fulfillment and shipping process
That's how we get the job done for you.