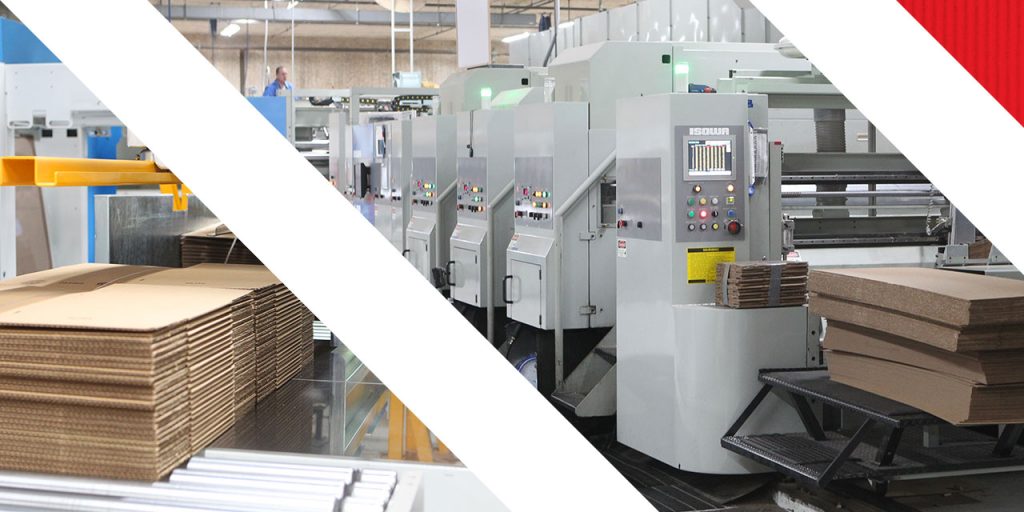 Jayhawk Boxes, a division of Lawrence Paper Company, is a leading corrugated cardboard packaging supplier centrally located in Fremont, Nebraska.
We have a long history of serving a variety of companies and markets throughout the upper Midwest. Growing from humble beginning in 1957, Jayhawk Boxes now houses some of the Midwest's most modern and efficient packaging machinery.
With our recent investments in high-speed equipment, we are confident we can satisfy your packaging needs quickly, competitively and with the highest quality.