Lawrence Paper Company
We've been working on your packaging for more than 140 years.
From our earliest days selling protective paper wraps for whiskey bottles, to providing corrugated boxes to the burgeoning home canning market post-prohibition, through war and peace, boom times and busts, Lawrence Paper Company has been here to meet the needs of businesses around the Midwest and across the country.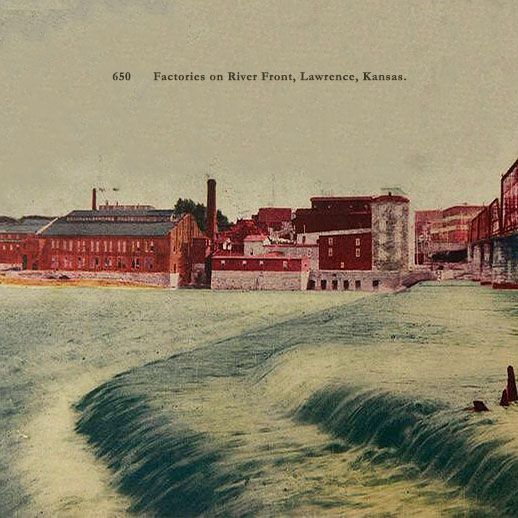 First Paper Mill
West of the Mississippi
In 1882, Lawrence Paper Company built the first paper mill west of the Mississippi using local straw. Five years later, the mill began to use that paper and convert it into what became a breakthrough in the shipping and fulfillment industry – the corrugated cardboard box.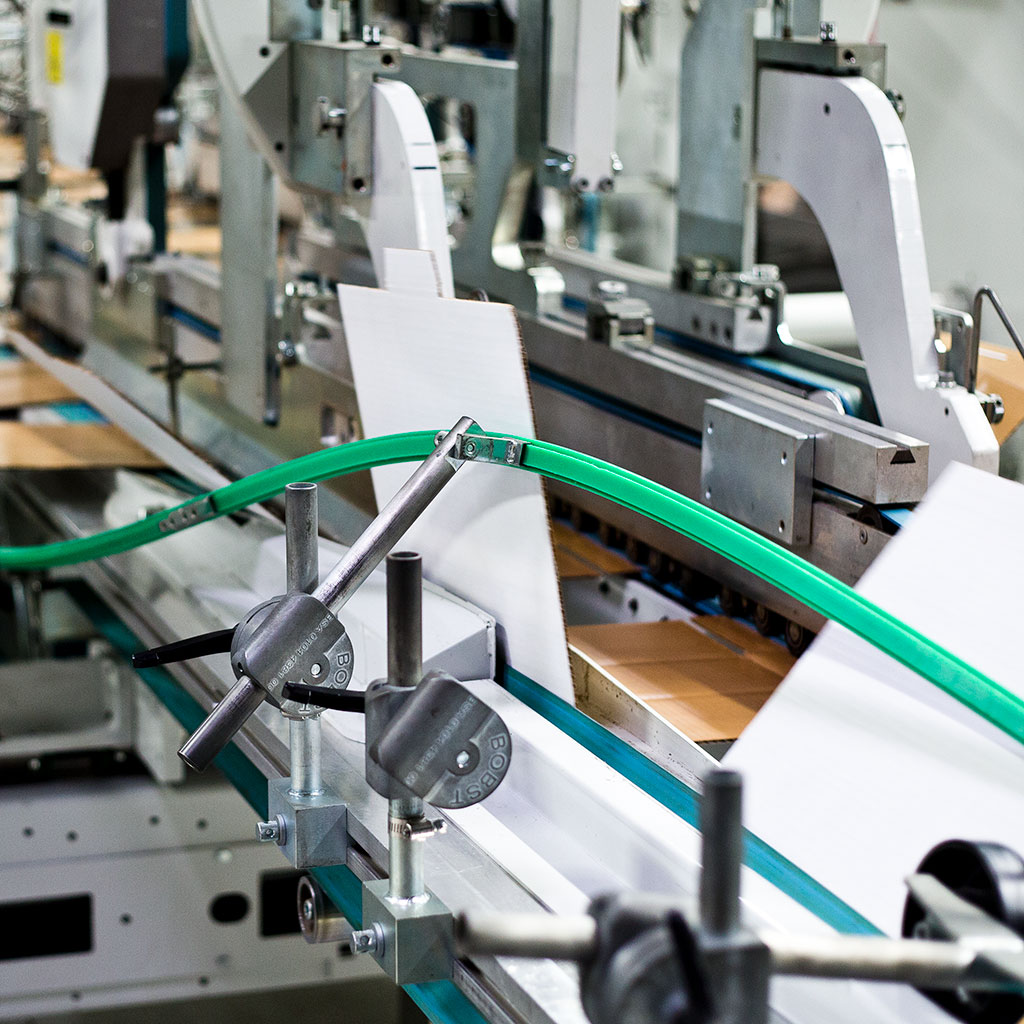 Capabilities
With a commitment to stay on the cutting edge of industrial and retail packaging, Lawrence Paper Company has grown and expanded to offer a wide array of capabilities – from corrugating and tinting to folding and die-cutting – and a never-ending source of business solutions for our customers.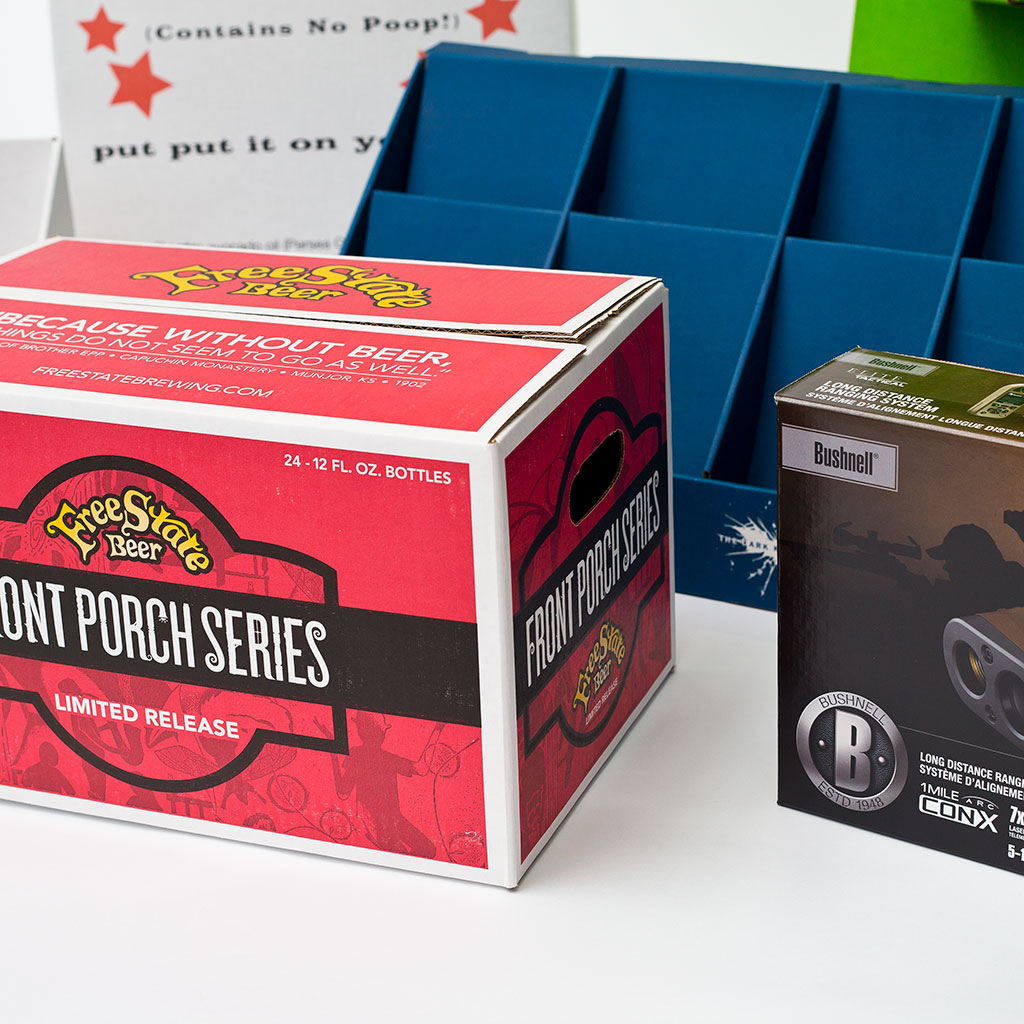 Today
Inside and out, we've rethought the box.
Today, Lawrence Paper Company can design, print, fold and shape corrugated cardboard boxes into sculpted retail displays that give form to the dream and satisfy the need.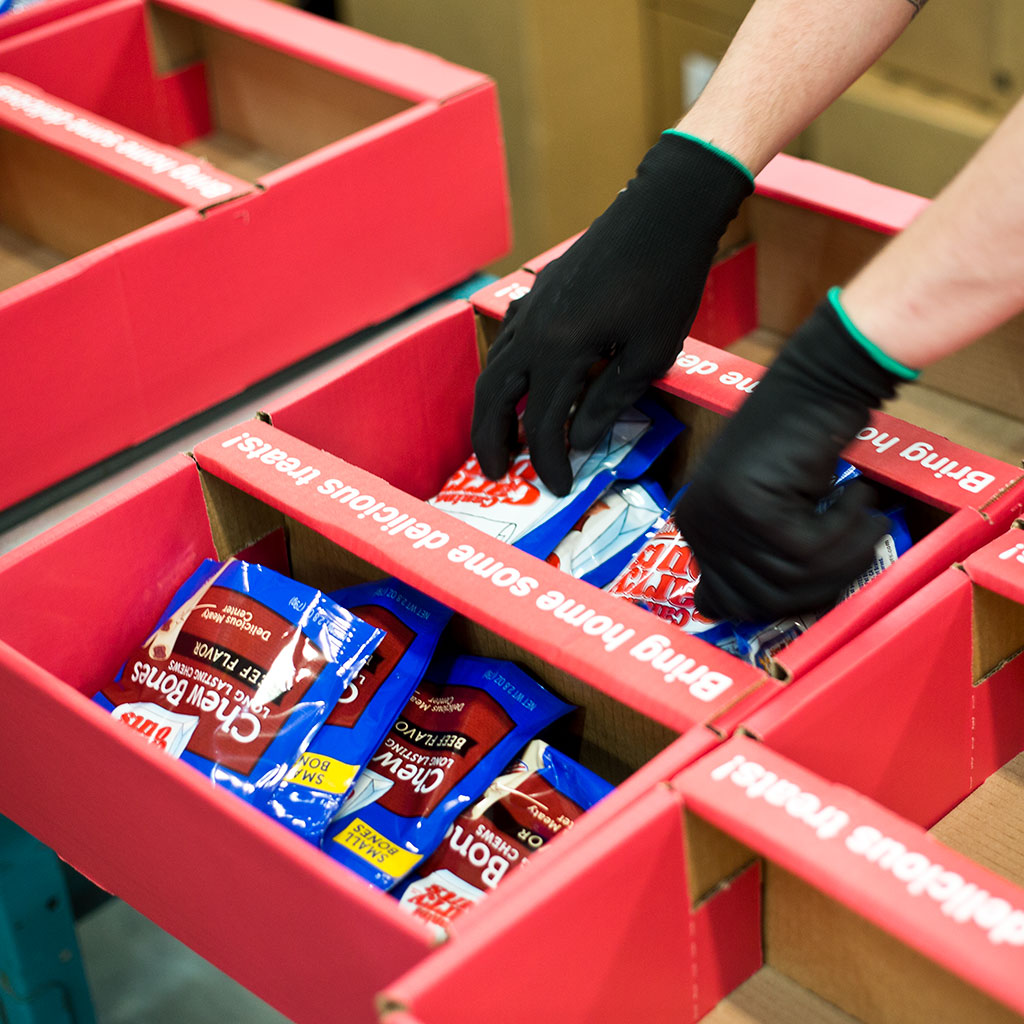 Services
At Lawrence Paper Company, we understand that new products and markets demand new solutions in packaging, display and fulfillment – so we've refined our business to offer you a complete, advanced solution system.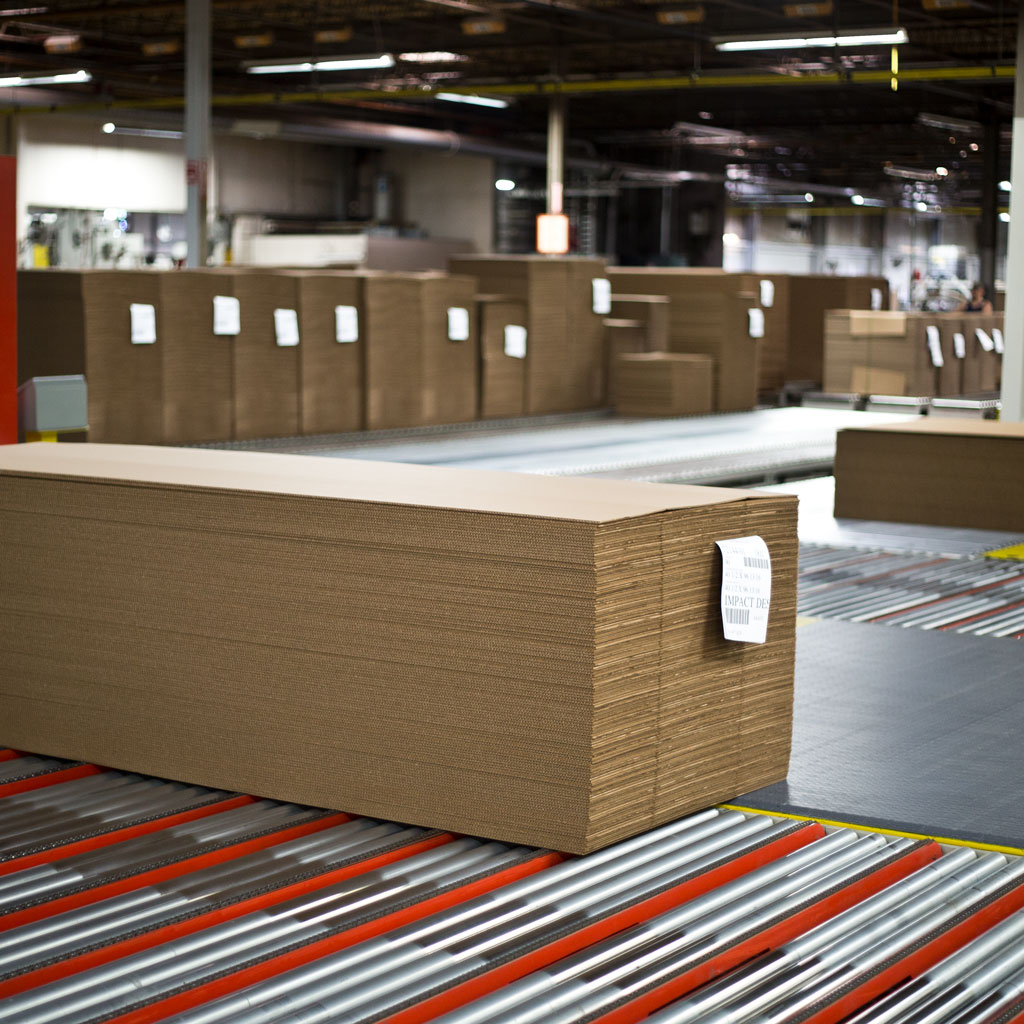 The Lawrence Paper Company Box
No matter the size, shape or use, here's what you'll get with a Lawrence Paper Company box:
A custom box design that meets your objectives – and then some
Industry-leading equipment and capabilities at your disposal – whether you need one or 100,000
Systematic warehouse logic with inventory tracking and control
High quality digital and flexographic printing to make your packaging stand out to drive sales
Speed and response for fast service and quick turnaround